Having spent many hours recording as both an artists and engineer over the past 20 years, I know how important the recording experience can be. Having spent time in studios of many calibres, from multi million pound set ups to bedroom recordings it is consistently the same elements that create great results. I aim to bring these components to my recordings, while keeping costs to a minimum. This makes Sound Shack Studios the ideal introductory or project studio.
If you are looking to record an EP or album with me, you can come in and have a look at the studio, meet me, hear my work and talk in depth about your project. There is no charge for this. When working creatively it is important to make sure everyone is on the same wavelength. It is also very important you like my previous work. I do this for good reason. I have personal experience of receiving recordings that I simply did not like. Getting to know a studio or producer should not burn a hole in your pocket. If for any reason you do not think it would be a good fit, you haven't lost anything. I am confident my facilities and expertise will hold up to the highest standards. I stand by my previous work and am happy to take you through some of it and show you what I can do.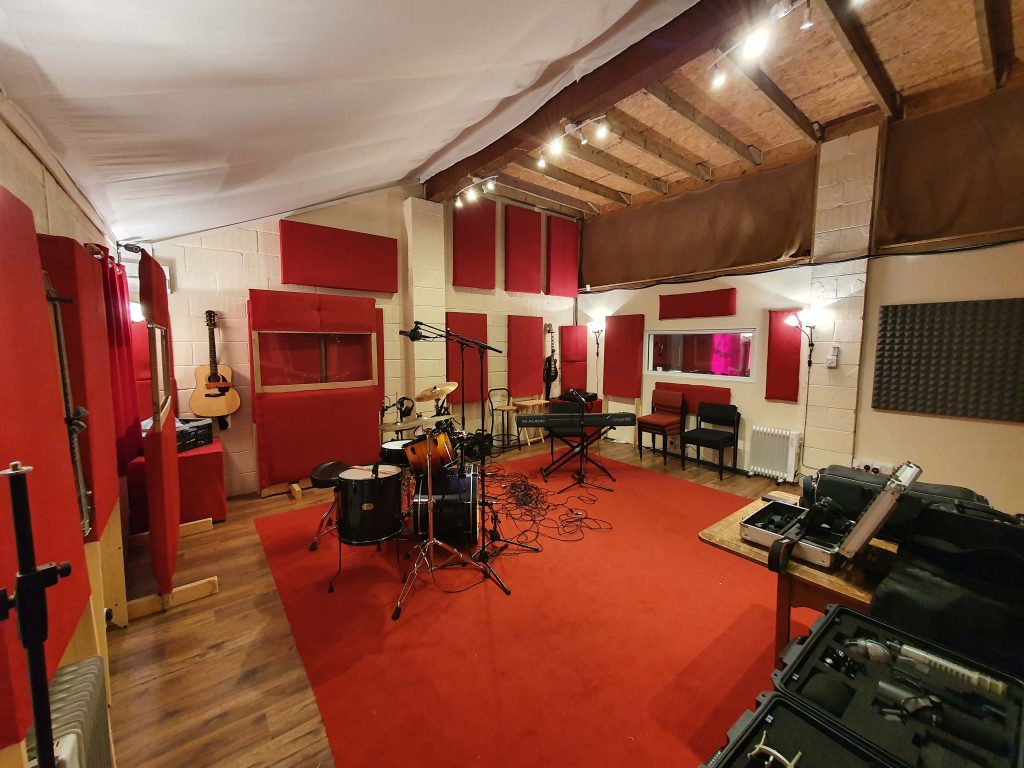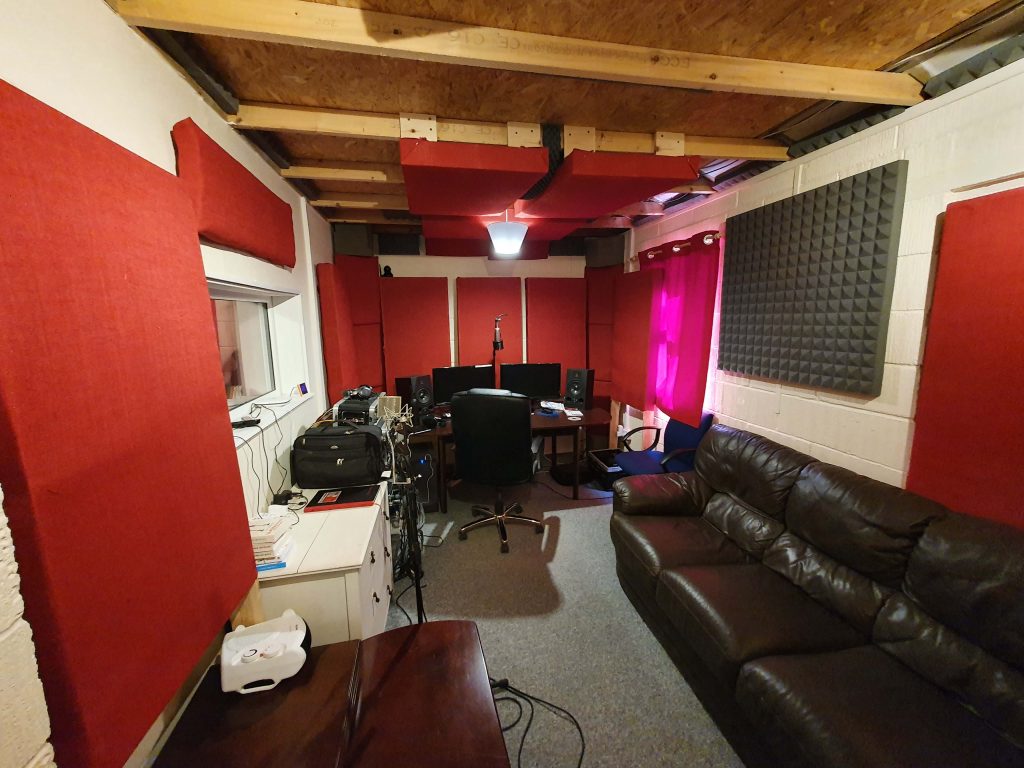 It is very important to feel at home in a studio. Sound Shack Studios is a welcoming place to people of all experience and ability. Nobody should feel bad about not having recording expertise or prior experience. A friendly and relaxed environment makes for a confident and productive recording session.
Worrying over time and price can be extremely detrimental in the recording environment. I want people to feel they can afford to do that "one more take", to "try out those extra harmonies" and to "hear how it sounds if I just try this instead". My prices and flexibility mean you can plan your sessions in the most productive way for you. You should be able to afford to agonise over your art with out watching the clock, or counting the pennies.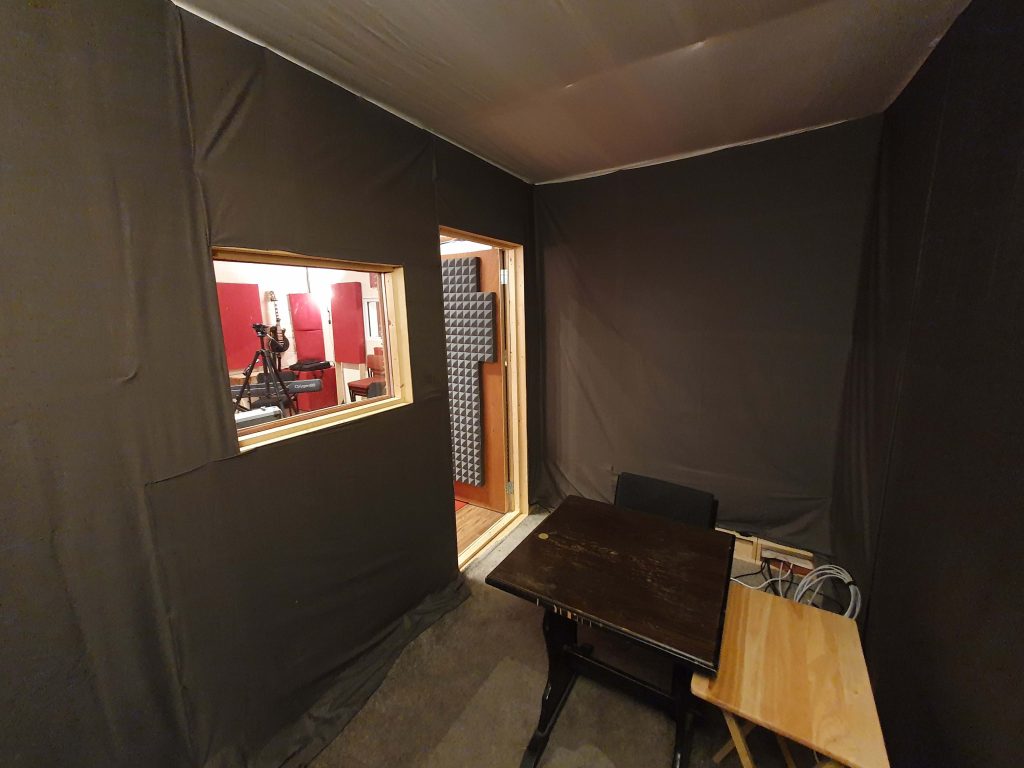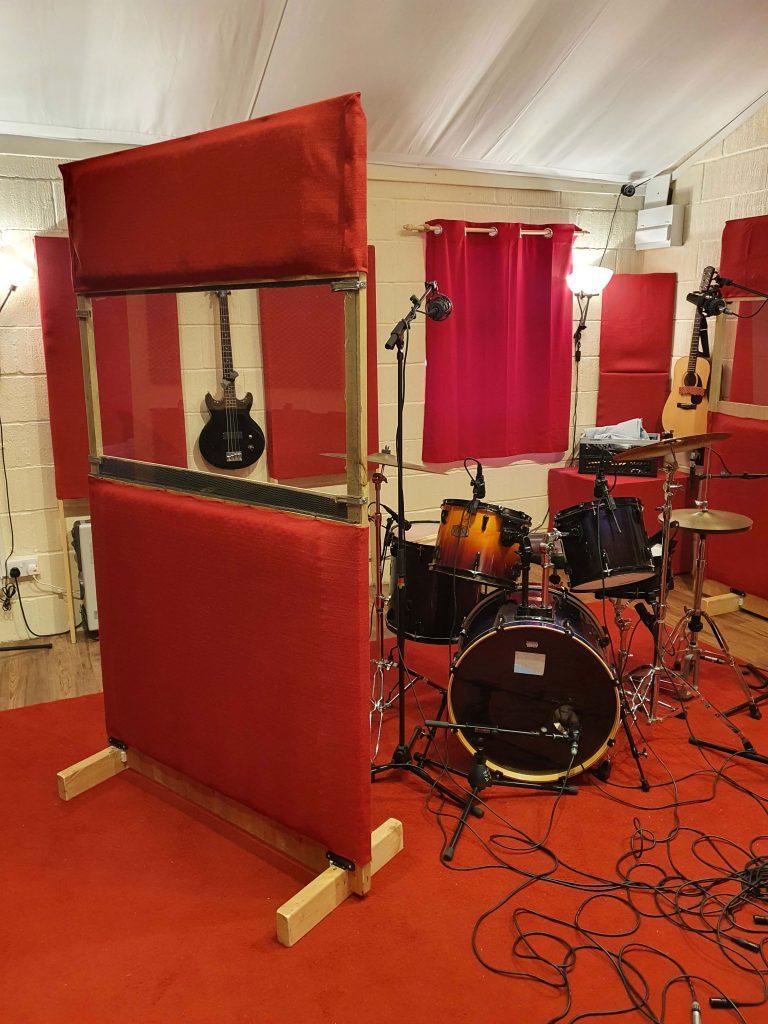 I have been performing since I was 7, composing since I was 12, recording since I was 14 and mixing live since I was 17. I have a good ear, musical theory knowledge, recording knowledge and qualifications to back it up. All this means exactly nothing in this industry, so please go to the listen page and listen to my work for yourself. I have experience recording many different genres with all kinds of people, and am always willing to offer advice on tracks. I strive to get the best performance from the artists who come to Sound Shack Studios.